Inspires with new surfaces and shapes at BAU 2015
Hall B1, booth# 119 3A Composites is launching its new structured surfaces with a truly special feel for the first time at BAU 2015. In addition, a parametric façade revealing just how formable ALUCOBOND® can be, will also be on ...
February 26, 2015 | Industry (Architecture)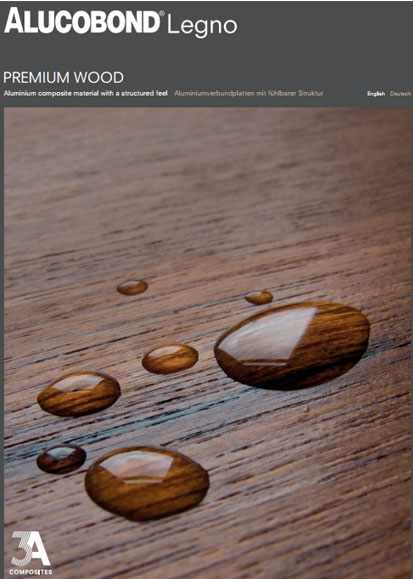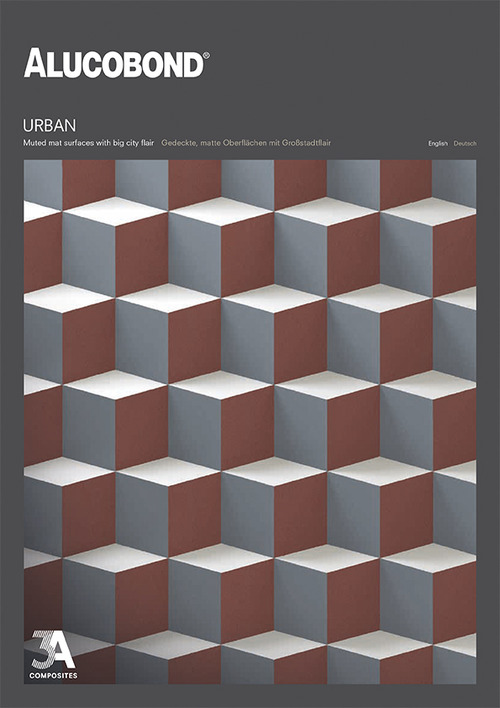 New website for students
ALUCOBOND® campus is the new internet platform especially for students. The internet site shows student's projects and provides all necessary information about the material ALUCOBOND®. Interesting projects of other students and exciting tips ...
February 26, 2015 | Industry (Architecture)