Our booth at BAU 2015 was a big success! Thanks to everyone for visiting us!
...
February 26, 2015 | Industry (Architecture)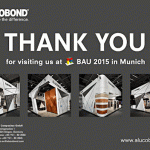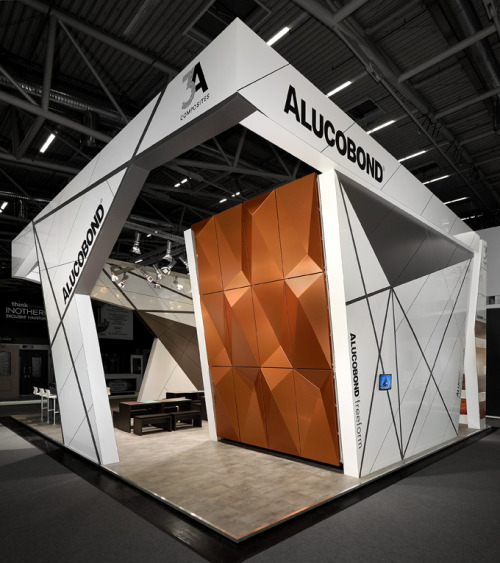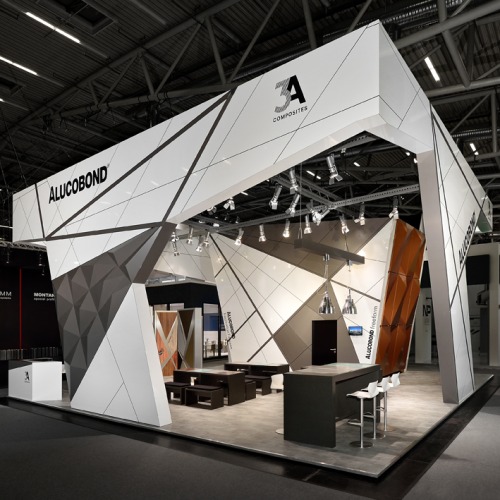 NEW: Issue 13 Forms & Elements – Masterpieces
In this issue, we would like to present some impressive masterpieces by well-known contemporary architects. What makes a building a masterpiece? Is it all down to its fundamental concept, to the idea itself, its highly detailed further development ...
February 26, 2015 | Industry (Architecture)
NEWS & PRESS OFFICE
NEWS